About US
Advisor Virtual Pro actively partners with individuals, teams, and companies to create a systemized solution for technology, giving you immediate results with effective utilization of both current and new technology tools.
Creating systems that truly work together efficiently and accurately is a prime goal of Advisor Virtual Pro. We help you navigate through the multiple options available in every category and streamline your system for maximum usage with minimum time spent installing, learning, using, and maintenance.
Communication with your firm is of utmost importance to us, we initiate idea sharing calls, blogs, podcasts, and advisor interviews to determine your individual needs. After obtaining an overview of your individual technology needs and business goals, we will help you create a custom roadmap to guide you through the maze of technology, utilizing more fully what you are currently using, and guiding you step by step thought the process of implementing new tools to support your existing and future growth of your business.
Tim Minert
Financial Advisor
In 1988 with a second-hand computer, Tim Minert began leveraging technology to build a Financial Advisory Practice. The 30 years since have been spent both working in his business and on his business, with an emphasis in learning about, implementing and recommending technology tools.
As the Director of Sales for Redtail Technology, Tim's marketing and sales strategy helped grow the user base from 7,000 in 2009 to over 55,00 in June of 2013. This growth was supported by Tim's in-depth knowledge of CRM and passion for bringing together Advisors and Broker Dealers with technologies that smoothly integrate to accomplish easy to use, simple, but yet sophisticated processes and workflows.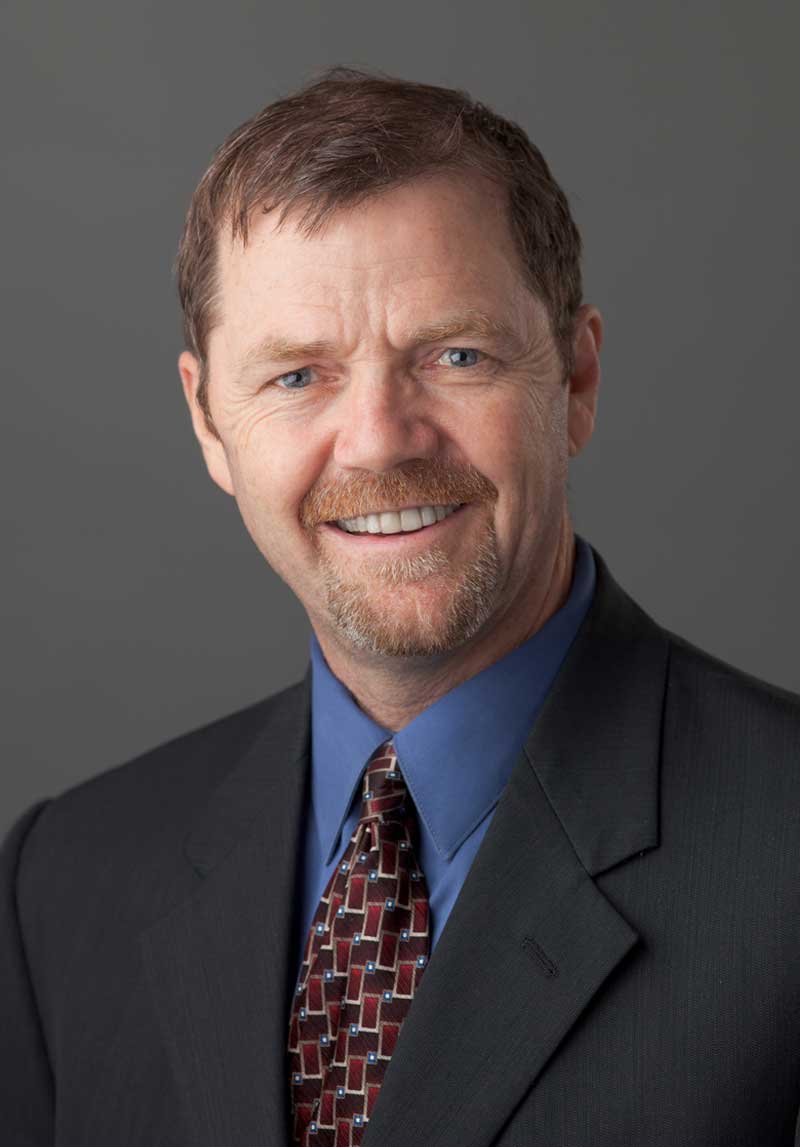 Tim began using Redtail to manage his tasks, contacts, calendar, prospects, and clients in 2004. "Having your data stored in one place tremendously increases productivity and efficiency" according to Tim. His experiences working with Wells Fargo Private Banking and a Regional 200 person Broker Dealer give him insight into the unique needs of financial partners and their clients. His strengths in team-building and bringing people together provide increased value to his clients.
Book a Demo with Tim Minert
To book a meeting with Tim, please select a meeting duration.
Tim Minert EVP 30 Min Overview Call
602 762-1100 if you need to get in touch
Tim Minert 10-15 Min. Quick Overview-Demo
Web conferencing details provided upon confirmation.
Tim Minert 60 Min -Time Block full Demo Overview
Works well for more extensive questions and larger groups.